PRE-LAUNCH GIVEAWAY!
PRE-LAUNCH GIVEAWAY!
Enter your email for a chance to win.
On August 31st, we are proud to introduce our restorative facial cream to the market, made with the purest, natural ingredients powered by a patented polypeptide complex. Backed by over a decade of research in regenerative medicine, dozens of clinical studies, and multiple third-party purity assessments. A state-of -the-art formulation for those who care about the age prevention.
We're inviting you to be the first to try, with a chance to win our restorative facial cream, given to five lucky winners! (valued at 129$)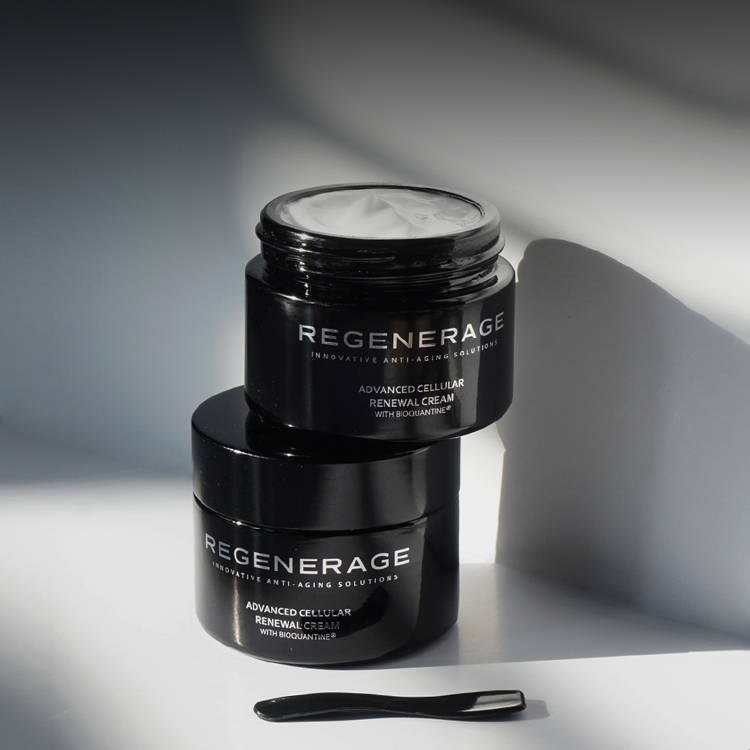 What is Advanced Cellular Renewal Cream?
Aging is a taboo subject for many, but we at Regenerage are mentioning about it almost every day. That's because we believe in your glowing of health at any age, and our science can help with that.
Our scientific team, led by Dr. Sergei Paylian, has made remarkable scientific discoveries in the past decades and answered questions about why we age, what causes our skin health to decline, and how we can do something about it. They are the foundation of the groundbreaking skincare; Advanced Cellular Renewal Cream.
With our modern advancement of science and technology, we believe there should be a new way, in addition to exercise and diet, for people to stay youthful. That's what Advanced Cellular Renewal Cream is: One product to support the long-term health of your skin cells.
Welcome to a new generation of skincare.
How does it work?
This cream is acting as a "superfood" for your skin, enhancing the reset process on every cell cycle, while building your softest most beautiful skin from the inside out. With its thoroughly selected combination of peptides, precious antioxidants, and numerous beneficial botanicals from around the world, improvement in the quality of your skin is a fact the longer you use it. It's most luxurious ingredient Bioquantine is powered by a Nobel Prize Scientific Discovery in 2012. This "fountain of youth" is natural to human skin and works on a cellular level, meaning not just at the top layers of your skin but also much deeper underneath. It signals stem cell renewal to reduce signs of aging and damage caused by your environment. The result? Your skin will look restored, plumped with luminous hydration and glowing with health.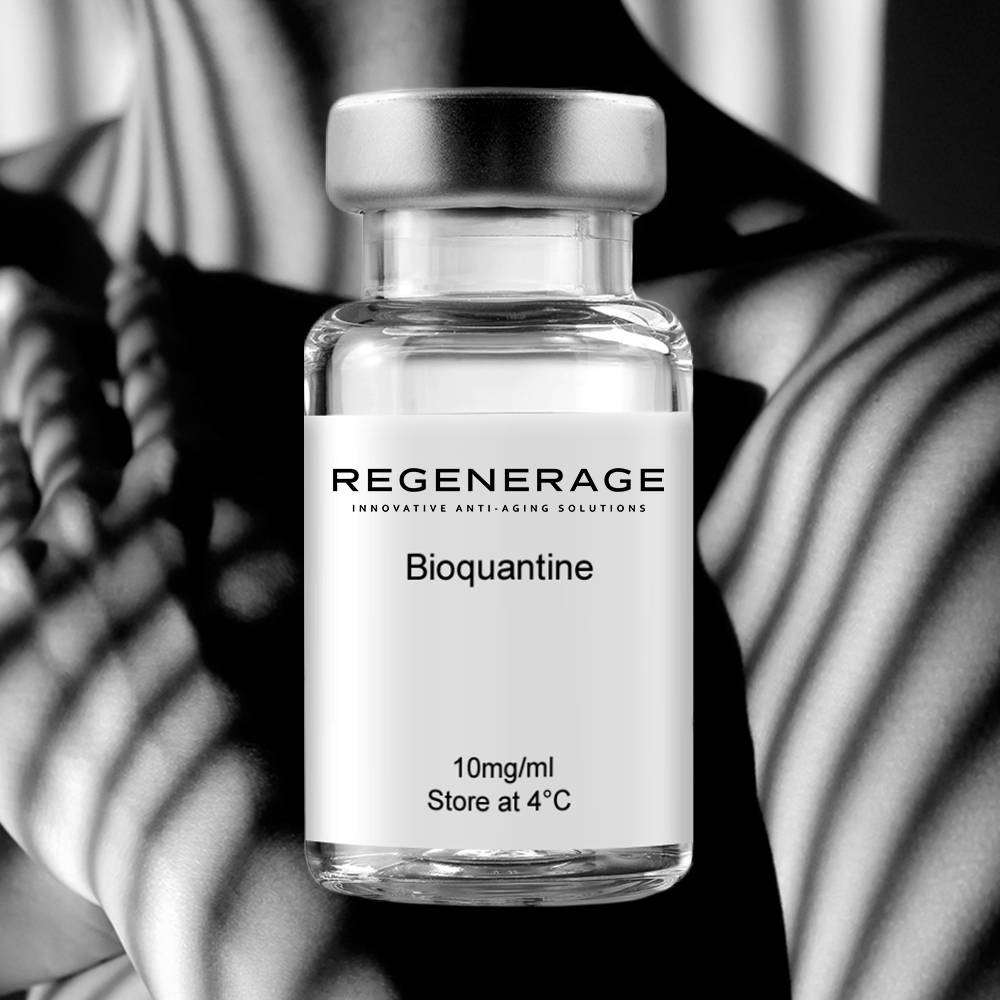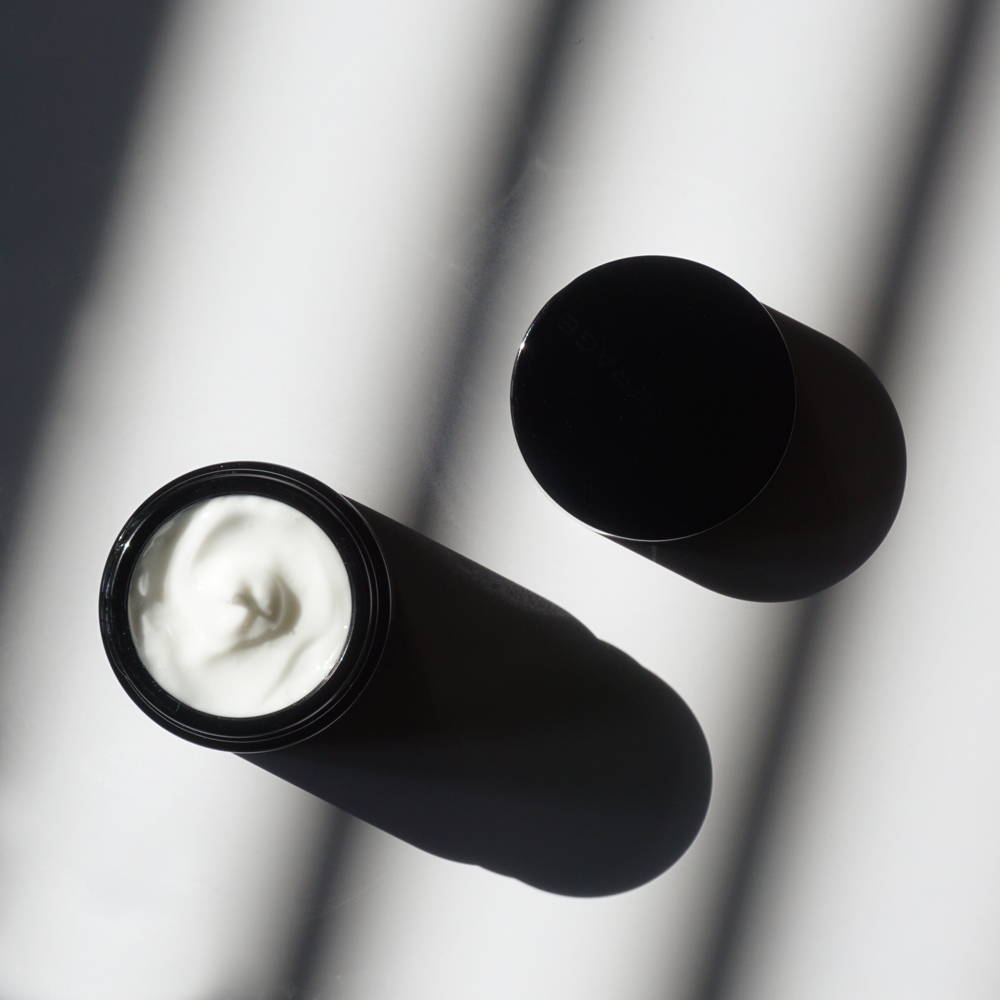 What are the main ingredients?
Bioquantine: The blueprint of stem cells to reverse signs of aging by acting on the cycle of human life (oocyte). This "fountain of youth" is natural to human skin and works on a cellular level, not just the top layers of the epidermis. It signals cells to boost collagen and elastin production to maintain healthy, dense, and youthful skin.
Kakadu Plum: The richest source on the planet of vitamin C and antioxidants to reduce wrinkles and fine lines.
Polygluamtic Acid: 10x more moisturizing than hyaluronic acid and far more elastic than collagen for powerful hydration.
Swertia Chirata Extract: The latest discovery in self-regenerative skin rejuvenation technology. This innovative ingredient, from Indian Gentian leaves, has been specially formulated to encourage skin cell growth.
What will the cream do for me?
Advanced Cellular Renewal Cream is clinically proven to increase your cell cycle levels, which is the result of cell aging reversal — so you know it's working at the cellular level.
Many of the benefits of increased cell regeneration are things you won't feel, including enhanced mitochondrial function, improved DNA repair, and active longevity. However, with continued use, you'll experience the result by the healthy look of your skin. You get the firming and perfecting qualities instantly, but it will iron out the skins appearance and texture over time to lasting effect. We also hear from Advanced Cellular Renewal Cream test clients that they are experiencing a decrease in wrinkles and fine lines. However, if you don't notice a difference in your skin health, you're in good company of many clients who have been using the cream because it's proven to maintain skin health by slowing down the usual aging process.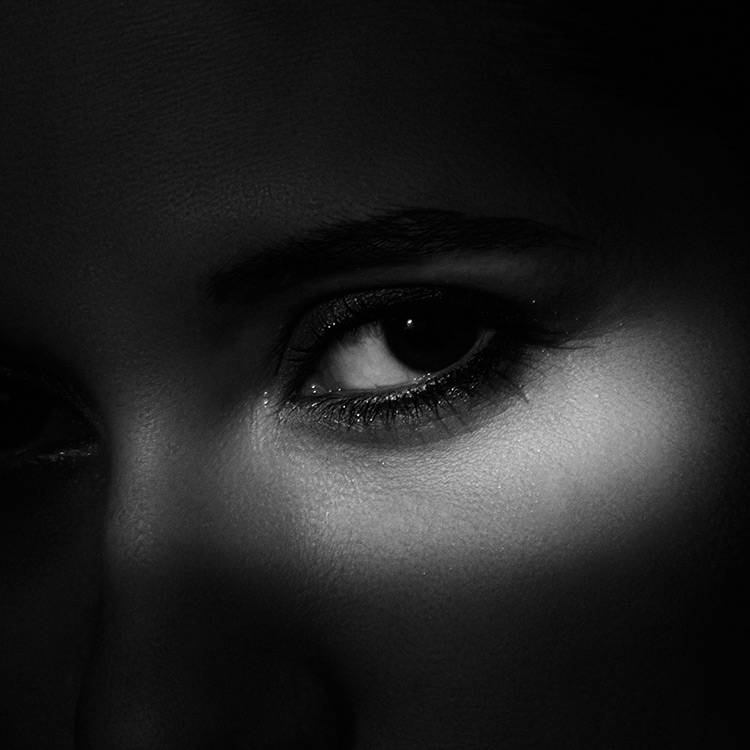 Enter your email below for a chance to win!
Best of luck from all of us at Regenerage!
NOTE: As always, this giveaway is open to everyone! No need to purchase or like our Facebook or Instagram page. Also, this giveaway is not endorsed by Facebook or Instagram.
SEE WHAT PEOPLE ARE SAYING!
⋆⋆⋆⋆⋆

This moisturiser/anti-aging cream is amazing, lightweight and easy to use. The amount of actives here is impressive. However, I would say this is one of those creams that works over time. You get the firming and perfecting qualities instantly but it just seems to iron out the skins appearance and texture over time to lasting effect.
— Emma
This product is worthy of the price tag! It has improved both the look and feel of my skin beyond expectations. At 39 my skin is in need of more care so I've just started to invest in my skincare routine and have tried many different creams and oils but have to say there is no going back after trying this.
— Elizabeth
I have been using this face cream morning and night for a week and I can already see a difference. I had a couple of dark dry patches on my face and they are now softer and much less noticeable. My skin feels very soft and looks smoother. I am in my 60's with dry skin. Would definitely buy again and highly recommend.
— Sophia
I have been fortunate to receive a sample before their launch and must say it is probably the best anti-aging cream I ever used and I tried many high end creams. Makes my skin smooth and plumped. Rich, but sinks in almost instantly, giving skin "firm" feeling.
— Stacey